| | | |
| --- | --- | --- |
| | | This page is only available in the Dutch. We will translate this page as soon as possible. Apologies for the inconvenience. |
Uw reclame zichtbaar op de website van het weerstation?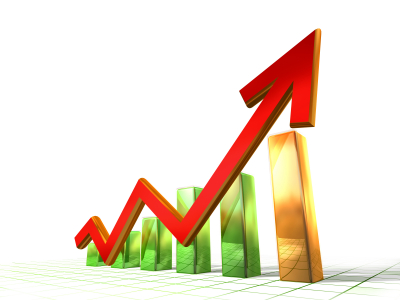 Op de website van het weerstation is rechts een kleine ruimte gereserveerd voor commerciele boodschappen.
Wilt u ook reclame maken voor uw onderneming op Schouwen-Duiveland?
Of voor diensten die ook interessant kunnen zijn voor inwoners, bezoekers en toeristen op Schouwen-Duiveland?
Meldt u dan via het
contactformulier
Afhankelijk van het weer wordt er per dag een paar honderd tot een paar duizend keer gekeken op de website.
De afmeting van de afbeelding is 120x600 pixels.
Het weerstation biedt deze mogelijk niet om veel geld te verdienen, maar een kleine vergoeding wordt wel gevraagd. De kosten vallen dus erg mee.
U betaalt vooraf voor een pakketje waarmee views/doorklikken worden 'ingekocht'.
U kunt zelf opgeven tussen welke tijdstippen de reclames zichtbaar moeten zijn en of u een maximum verbruik per dag wilt opgeven.
De views door de weerman zelf en door u eventueel zelf opgegeven IP-adressen tellen uiteraard niet mee.
Indien gewenst kunt u achteraf een overzicht krijgen van aantal views/doorkliks per dag.
Weerstation Schouwen-Duiveland behoudt zich het recht voor om reclames niet te plaatsen.
NU: de eerste drie die zich melden:
GRATIS 500 views/kliks zonder verdere verplichting.
Gratis reclame op Schouwen-Duiveland ? Wel ja, dat doen we gewoon.